The commitments
we make for you and your
doggo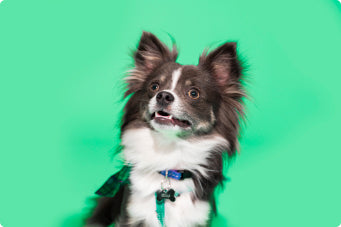 GREEN
DOGGO
happy doggo
A high quality diet leads to happy and healthy doggos! Our pawrents see this in their coats, temperament, energy levels and general well being. We have even been known to pipe down the piping! and produce more healthy looking poops!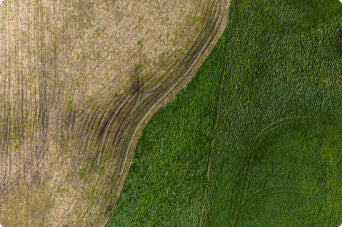 SUPPORTING
LOCAL
Australian communities
Disrupting the industry and paving the way is something we know we can't do alone. That's why we work paw in paw with other businesses and associations that share our vision. We're building a better future for pets and pawrents.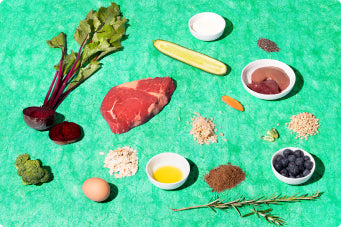 SUSTAINABLE
INGREDIENTS
to keep the planet happy
We use ingredients that are sourced from sustainable practices. Ensuring demand does not have a detrimental affect on the overall environment or their local eco-systems.