Our Mission
We strive to provide pets with the fuel they need so that they can live longer, stronger, more joyful lives
How did Petzyo become the company that crafts every kibble and raw patty with care? It all started with Civil Engineer David Latimer in 2017.
As Dave searched the market for an affordable, healthy option for his family's dog, Ruby, he was left reeling. Each package of food he found was vague about ingredients and nutritional value.
Frustrated, he began researching dog food regulations. Quickly, he learned that there were very little. Worse, he realized just a handful of mega-corporations controlled the dog food industry, offering an outdated approach to dog food by maximising profits while minimizing nutrition. More importantly, David realized this lack of transparency was robbing dogs of the nutrition they needed to support long, active, healthy lives.
Petzyo would become the first direct-to-consumer dog food company that tailored a dog's diet to their individual needs using the best, locally cultivated ingredients. As the company continues to evolve, more people join the Petzyo community of compassionate pet owners. Together, we are changing the pet food status quo for the better. And one thing always remains true: every decision Petzyo makes is iin the best interest of pawrents and their pets.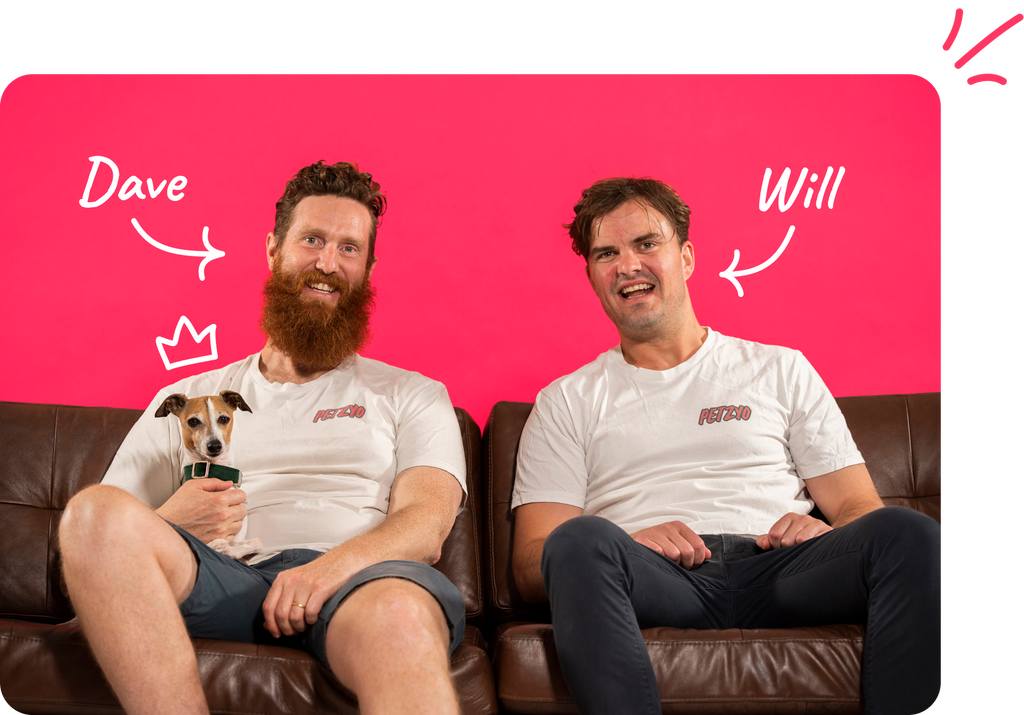 100% Australian Made and Owned
99%
of our ingredients are sustainably sourced here in Australia!
100%
we support independently owned Australian micro-businesses.
98%
of our product partners are as Aussie-proud as we are!
100%
when we invest, it is in Australians through organisational sponsorships.
100%
committed to keeping the best pet nutrition accessible to all Australians.
Our values
We are transparent in everything we do. We believe with honesty and integrity, Petzyo and our community are revolutionizing the pet care world.
Setting a standard
Only whole food ingredients from sustainable producers make it into Petzyo's products. We formulate every recipe for optimal canine nutrition using science-backed research and animal nutritionists.
Happy fur babies
Of course, happy fur babies is our top priority. We strive to provide pet owners with the best educational resources to improve the pet-person bond.
Ecological pawprint
We are also committed to protecting the future of our planet through sustainable ingredients and eco-friendly packaging and initiatives.
Mindfullness
Not only do we want to empower pet owners, but we also want to empower local communities. Some of revenue is redistributed to pet shelters and environmental causes.
Loco for local
We source our ingredients from Australian suppliers and farmers because local businesses create jobs, and they reinvest their profits within their communities.
Why we tailor our food to your doggo
Meal portions should be as diverse as our dogs. With tailored food, your dog gets the energy they need with a lower risk of obesity.
When your dog eats Petzyo, they become a part of our family.
We learn your dog's dietary habits and allow you to adjust your order size and date to best suit your dog's needs.
We take the guesswork out of how much to feed your dog
Our guide adjusts portion size based on how many meals your dog eats per day along with their size, age, and activity level.
Rest assured that you will receive your Petzyo order just in time.
Anticipating deliveries allows us to only create as much food as our customers need so our food never sits on a shelf for ages.
Meet our team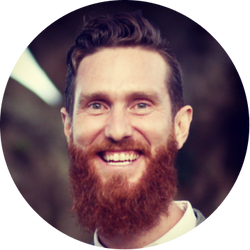 David Latimer
Founder and CEO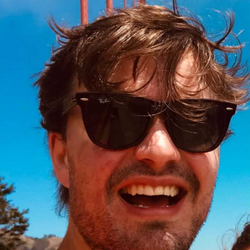 Will Cox
Operations and Supply Chain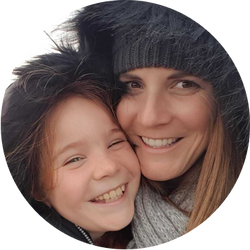 Kayla White
General Manager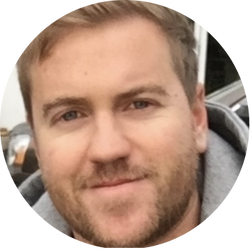 Walter Davidson
Head of Technology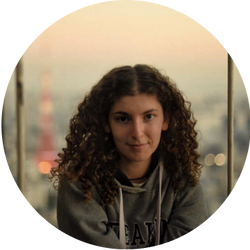 Elaine Rahabi
Head of Product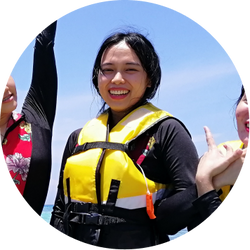 Gem Laniton
Accounts and Inventory
Chelsea Aquino
Customer Success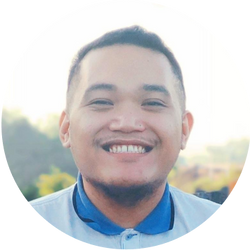 Mike Naquila
Inventory & Fulfilment Officer

Margherita Cardella
Social Media Assistant