Petzyo Blog
Planning For A Pet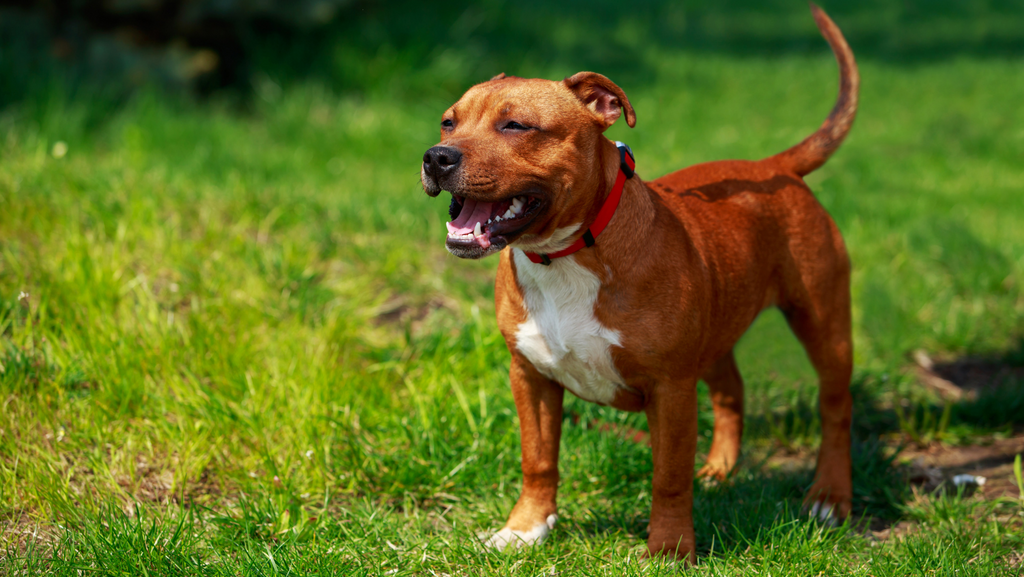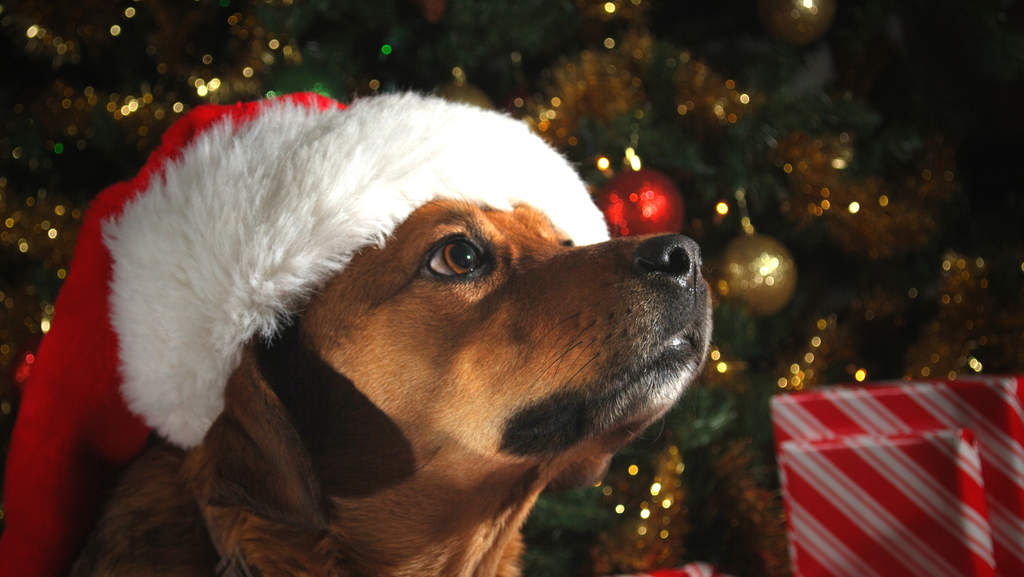 Guides
The Best Christmas Gifts for Dogs
Is gift-giving your love language? If so, we know you're likely hunting for the best present to give your dog. Even if you're not a gift-giver by ...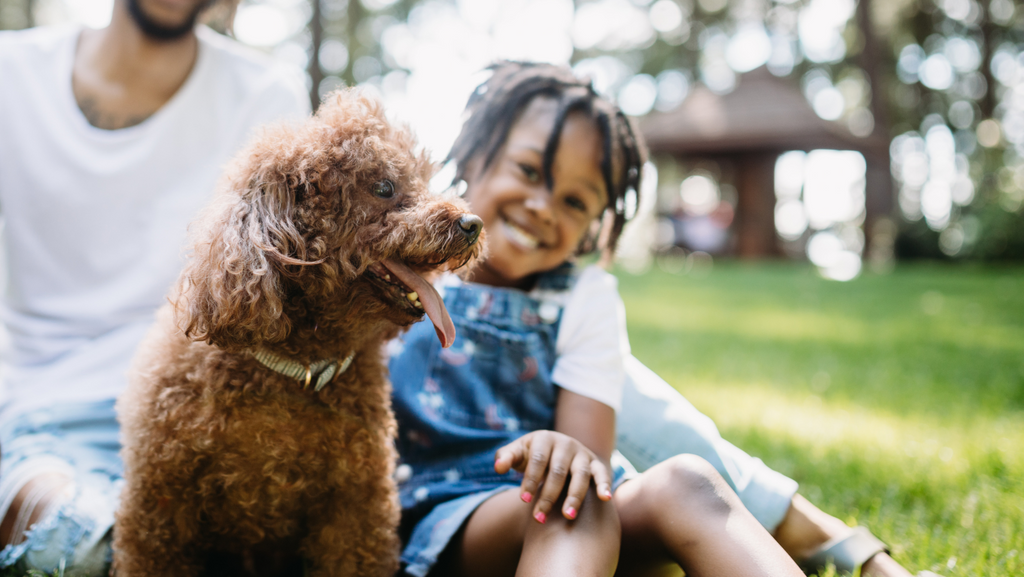 Guides
How To Tell Your Dog Likes You
  While people talk to each other, dogs use their vocalisations and body language to communicate. Most of the time it is clear what your doggo is t...