Petzyo Blog
Barkworthy content
We know raising a fur baby can be hard at times which is why we create many guides so your doggo can be happy and healthy!
Guides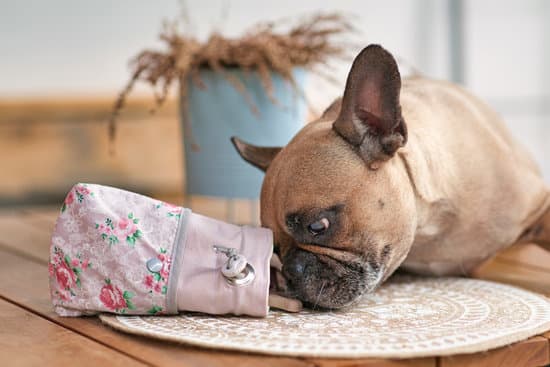 Guides
How to Make Grain Free Dog Biscuits
Knowing how to make grain free dog biscuits is the best way to win over your dog. Read about how to make them and why grain free food might not make the most stable diet.
Nutritious and delicious treats your dog just can't get enough of. Homemade food is made with love. So lather on the love with coconut oil and peanut butter, for a batch of biscuits they won't forget.
Sign up!
Boost your pooch knowledge
Sign up to get spicy content to help manage your doggos wellbeing!